Episode 89 — On the mid-week supplemental episode of The Knife Junkie podcast, Bob covers several stories in Knife Life News, plus he provides a tip on dealing with rusty knives and pivots and updates us on the arrival of his Cold Steel Voyager Kris knife.
Popular Episodes, Videos and Articles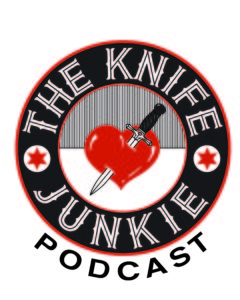 Join us each week for the latest knife news and information, special features and guest interviews.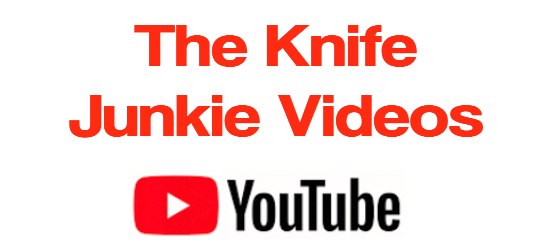 From unboxing videos to "What's in the Knife Junkie's" Pocket, we love showing knife videos.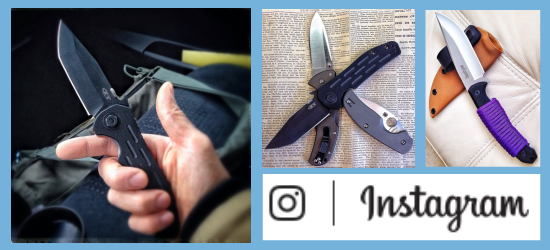 Follow The Knife Junkie on Instagram for regular knife photos from everyday life.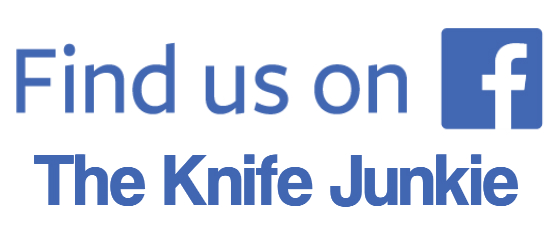 Join The Knife Junkie's exclusive Facebook Group for bonus content and interaction.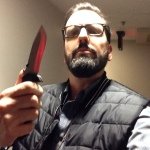 "I've loved knives ever since I got my first knife when I was a young boy. If you're like me, you always need a knife and I usually carry 2-3 knives with me at all times. I'm excited that you've found my website and I look forward to our knife journey together."
Bob "The Knife Junkie" DeMarco
Stay In Touch with The Knife Junkie
24/7 ~ feel free to leave a message
Email bob@theknifejunkie.com