Please Leave a
for The Knife Junkie Podcast
Great Podcast... looking forward to it every week

August 22, 2019 by ALllT13 from United States

Bob has a great thing going on. Has the best guest speaker list and is very friendly on his approach. One of my favorite podcasts on knives...

All about knives.

June 20, 2019 by Flat-tracker from Australia

It's fun, informative and very listenable.

Great podcast

June 15, 2019 by Mich Rap from United States

Friendly, Informative and to the point.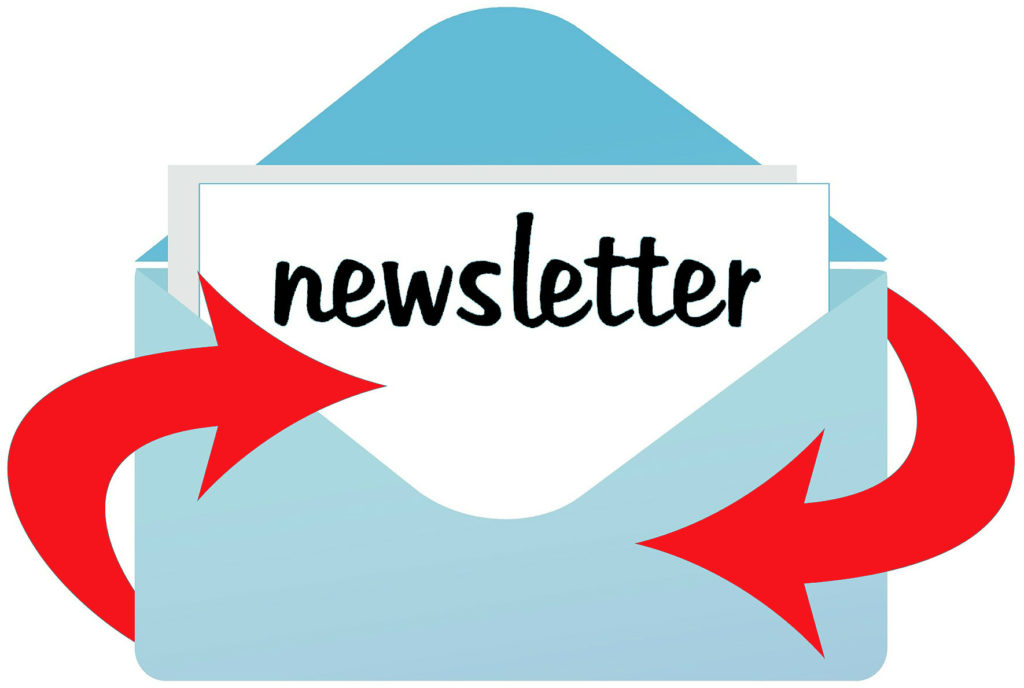 Subscribe to The Knife Junkie