Please Leave a
for The Knife Junkie Podcast
Great Podcast... looking forward to it every week

by ALllT13 from United States

Bob has a great thing going on. Has the best guest speaker list and is very friendly on his approach. One of my favorite podcasts on knives...

All about knives.

by Flat-tracker from Australia

It's fun, informative and very listenable.

Great podcast

by Mich Rap from United States

Friendly, Informative and to the point.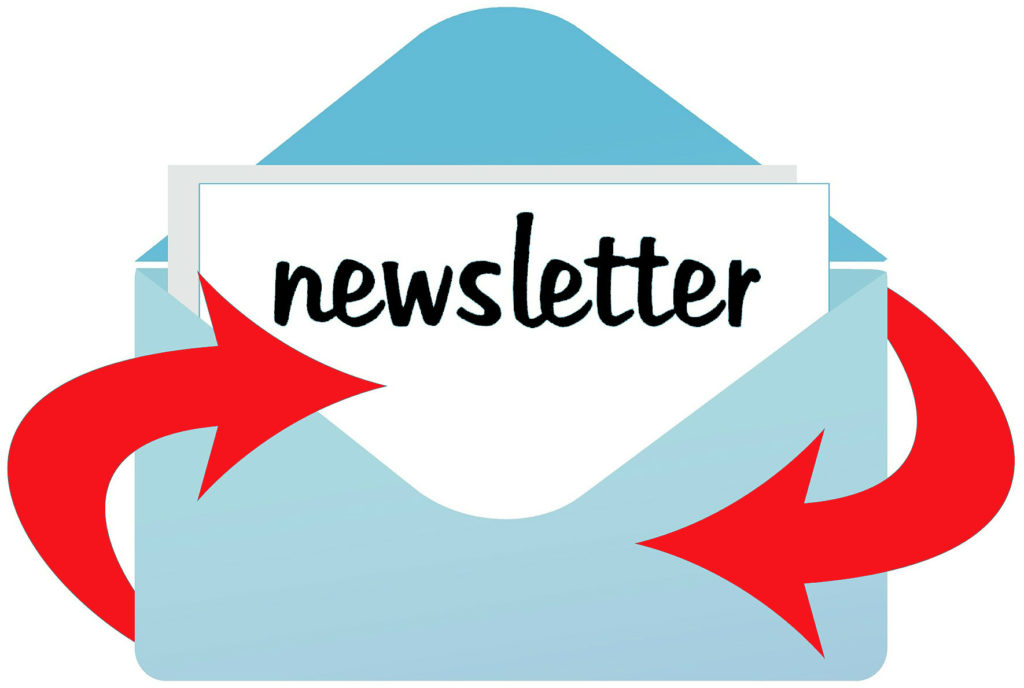 Subscribe to The Knife Junkie