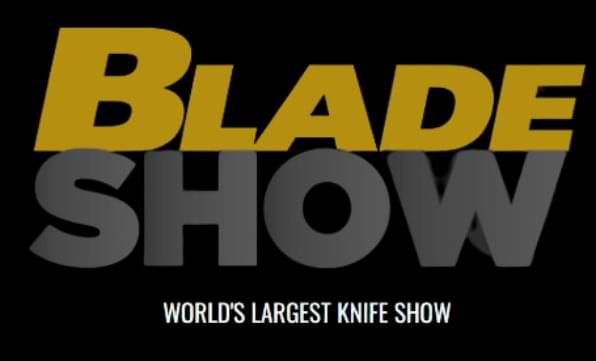 Blade Show is the largest knife show in the world, attracting thousands of attendees each year from all over the globe. The event is hosted by Blade Magazine and takes place over a three-day weekend June 2-4, 2023, at the Cobb Galleria Centre in Atlanta, Georgia.
The show features an expansive exhibit hall filled with booths from hundreds of knife makers, dealers, manufacturers, and suppliers. Attendees can explore the latest knife models, designs, and trends from top brands and up-and-coming makers. Many exhibitors also offer custom and handmade knives for sale, giving collectors and enthusiasts the opportunity to add unique pieces to their collections.
In addition to the exhibit hall, Blade Show offers a variety of events and activities for attendees. These include workshops, classes, and seminars covering topics like knife-making techniques, sharpening, and maintenance. There are also several competitions, such as the World Championship Cutting Competition, where competitors demonstrate their skills in various cutting tests.
One of the highlights of the show is the Knife of the Year Awards, presented by Blade Magazine. This prestigious award recognizes the top knives in various categories, including Best Folding Knife, Best Fixed Blade Knife, and Best Imported Knife. Winning a Knife of the Year Award is a significant accomplishment in the knife-making industry and often leads to increased sales and exposure for the winning maker or company.
Blade Show is a must-attend event for knife enthusiasts, collectors, and professionals alike. Whether you are looking to buy knives, learn new skills, or network with other members of the industry, the show offers something for everyone in the knife community.
Blade Show will have something for everyone, from beginner collectors to experienced knife enthusiasts. There will be a wide variety of knives on display, from traditional pocket knives to tactical knives to custom knives. There will also be a number of knife-making classes and demonstrations, as well as a knife-sharpening competition.
Location: Cobb Galleria Centre, 2 Galleria Pkwy SE, Atlanta, GA 30339
Dates: June 2-4, 2023
Hours: Friday: [10:00] AM – [6:00] PM, Saturday: [9:00] AM – [6:00] PM, Sunday: [9:00] AM – [2:00] PM
Admission: $30 for a single day, $65 for a three-day pass, children 12 and under free *
Website: https://bladeshow.com
* Tickets can be purchased on site at Blade Show (at the door) OR online. Online tickets will continue to be available for sale throughout the show weekend.