Today on this edition of What's in The Knife Junkie's Pocket, Bob highlights an unsung hero of his collection — the humble Case Sodbuster. Also, lso a GEC #71 Bull Nose makes an appearance in this video.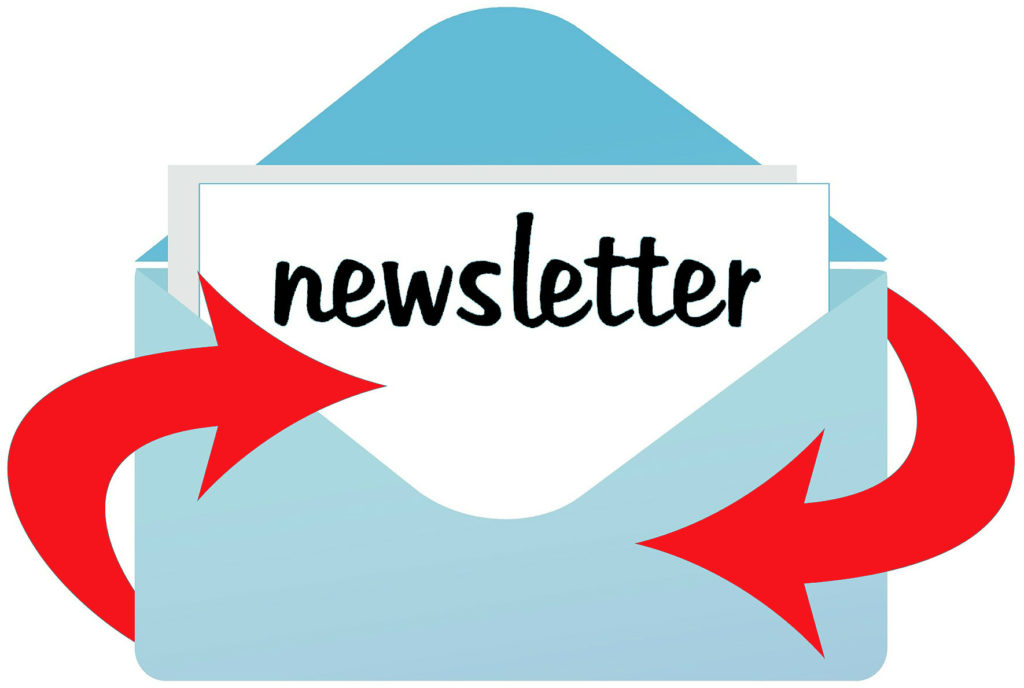 Subscribe to The Knife Junkie
Be part of The Knife Junkie Community
Sign up for our newsletter so we can stay in touch.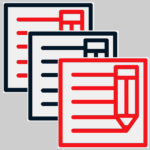 Read More From The Knife Junkie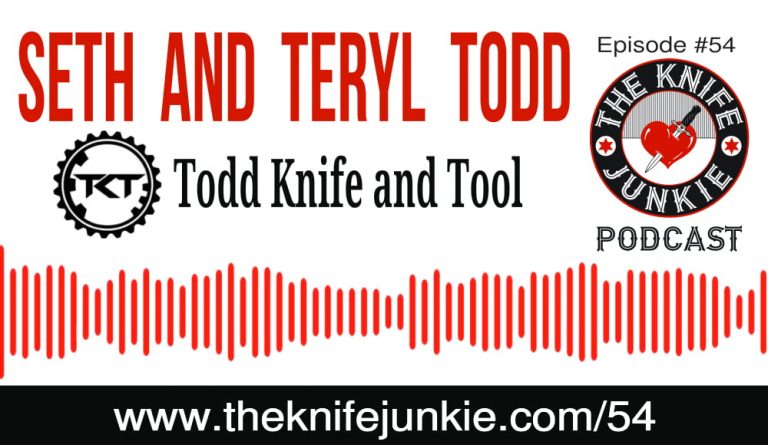 0.75x 1x 1.25x 1.5x 2x [0:00]… Apple PodcastsGoogle PodcastsSpotifyStitcherTuneInListen in a New WindowShare Leave a ReviewDownloadSoundCloudAndroidRSSSpotifyiHeartPlayer Embed Get The Knife Junkie's E-newsletter Subscribe to The
Read More »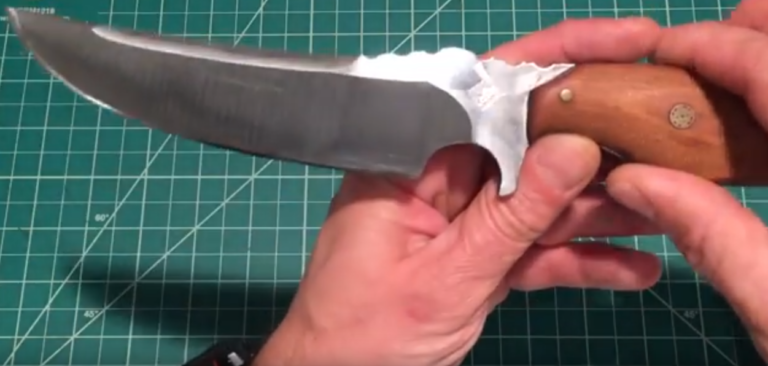 Here's a knife I made for an old, dear friend. It features an up-swept blade and hopefully will be useful for him. It has a
Read More »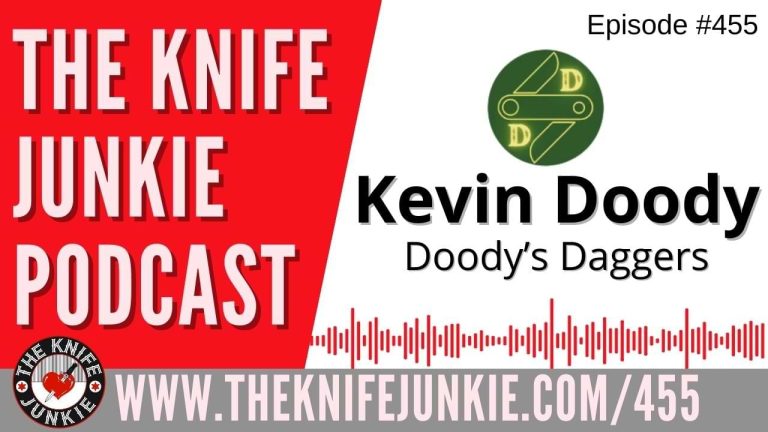 0.75x 1x 1.25x 1.5x 2x [0:00]… Apple PodcastsGoogle PodcastsSpotifyStitcherTuneInListen in a New WindowShare Leave a ReviewDownloadSoundCloudAndroidRSSSpotifyiHeartPlayer Embed Get The Knife Junkie's E-newsletter Subscribe to The
Read More »