Dave Everett, This Old Sword Blade Reviews – The Knife Junkie Podcast Episode 204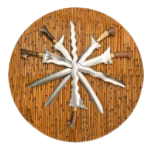 Dave Everett, a blade collector and reviewer from This Old Sword Blade Reviews on YouTube and Instagram, joins Bob "The Knife Junkie" on episode 204 of The Knife Junkie Podcast. Everett has been involved in knife collecting since his days in photography school on the West Coast, c1970.
He owned and operated martial arts schools during the 1970s through 1990s and trained with world renowned Kung Fu and Kali masters including Grand Tuhon of Pekiti Tirsia Leo Gaje Jr. He has a collective experience and background that fosters a broad interest in blades that both function well and are aesthetically pleasing.
Everett also was the photographer for the catalog at Ron Kosakowski's Traditional Filipino Weapons website. And he worked directly with the late custom knife maker, Norm Bardsley on designs and photographed many of his custom blades.
You can find Dave's video reviews on YouTube and on Instagram.
Had the privilege and pleasure to chat with good friend Dave Everett of This Old Sword Blade Reviews on Instagram and YouTube about bladed objects and more on episode 204 of #theknifejunkie #podcast
Click To Tweet
Let us know what you thought about this episode. Please leave a rating and/or a review in whatever podcast player app you're listening on. Your feedback is much appreciated.
For early access to The Knife Junkie podcasts and YouTube videos, receive Knife Junkie stickers and be entered into the monthly knife drawing giveaway, join The Knife Junkie's Patreon group of awesome supporters.
Please call the listener line at 724-466-4487 or email bob@theknifejunkie.com with any comments, feedback or suggestions on the show, and let us know who you'd like to hear interviewed on an upcoming edition of The Knife Junkie Podcast.
To listen to past episodes of the podcast, visit theknifejunkie.com/listen.
Today's podcast in sponsored in part by the Get Upside App, your way to get cash back on your gas purchases. GetUpside lets you search your area for savings on gas, claim your discount, fill up your tank, then just take a picture of the receipt with your phone. And that's it… you've just earned cash back! Ge the app right now at theknifejunkie.com/saveongas. Get the app and start saving money on gas — and help support The Knife Junkie podcast! Again, that's theknifejunkie.com/saveongas.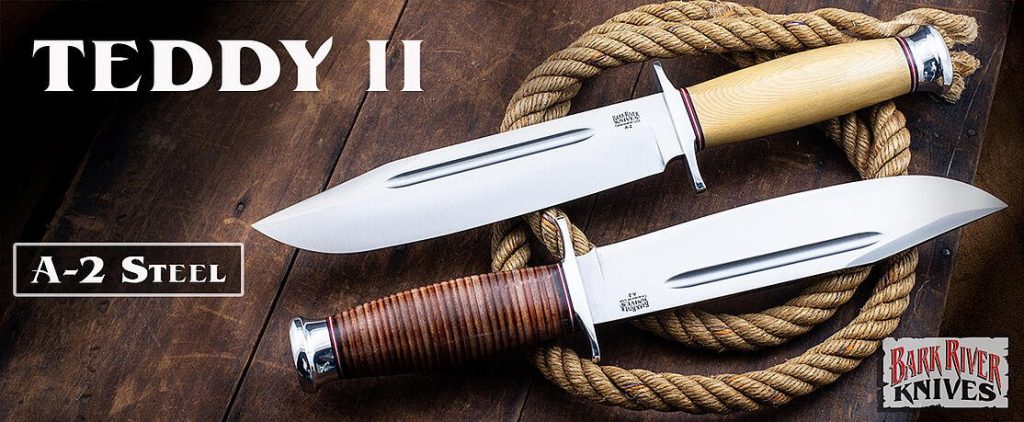 Shopping for a Knife?
Support The Knife Junkie Podcast and YouTube Channel by buying through my affiliate links
Shop on Amazon
Shop on eBay
Shop on Blade HQ
Shop on Field Supply
Shop on Knives Ship Free
Follow The Knife Junkie
Visit The Knife Junkie website
The Knife Junkie Listener Line — 724-466-4467
Email The Knife Junkie
Follow The Knife Junkie on YouTube
Follow The Knife Junkie on Instagram
Follow The Knife Junkie on Twitter
Join The Knife Junkie Facebook Group
Affiliate Disclosure
In the name of full transparency, please be aware that this website contains affiliate links and any purchases made through such links will result in a small commission for me (at no extra cost for you). If you use these links, I might be rewarded credit or a small commission of the sale. If you don't want to use these links, no problem. But know that I truly do appreciate your support.