Ahhh Gerber. I have great memories of the brand from childhood … but that was the 1970s.
In recent years Gerber knives have mostly not been up my alley, but when the Gerber Flatiron came out it turned my head for sure.
Only a Knife Junkie ignores the lessons of experience and buys a knife purely on looks.
Well that's what I did and I regret/don't regret it (not exactly a ringing endorsement) — if ergonomics and action are important to you the Gerber Flatiron might leave you cold.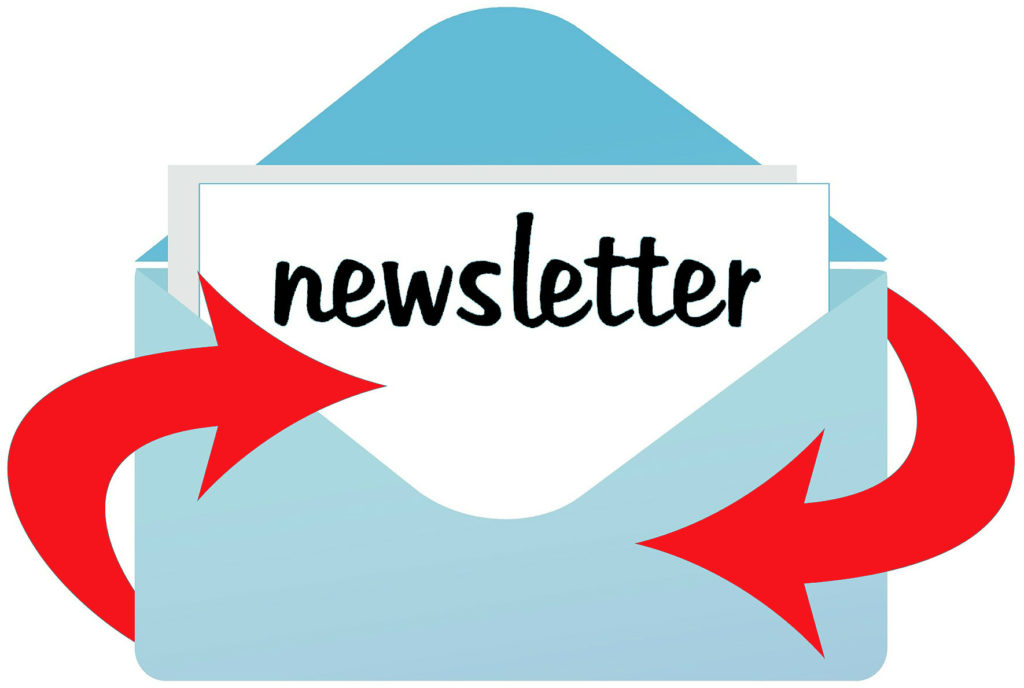 Subscribe to The Knife Junkie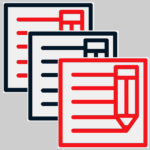 Read More From The Knife Junkie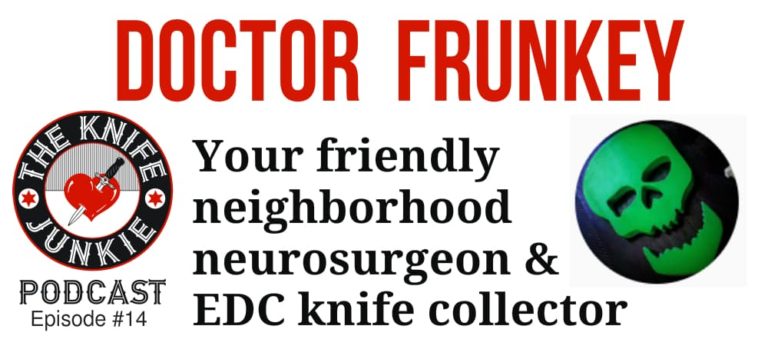 0.75x 1x 1.25x 1.5x 2x [0:00]… Apple PodcastsGoogle PodcastsSpotifyStitcherTuneInListen in a New WindowShare Leave a ReviewDownloadSoundCloudAndroidRSSSpotifyiHeartPlayer Embed Get The Knife Junkie's E-newsletter Subscribe to The
Read More »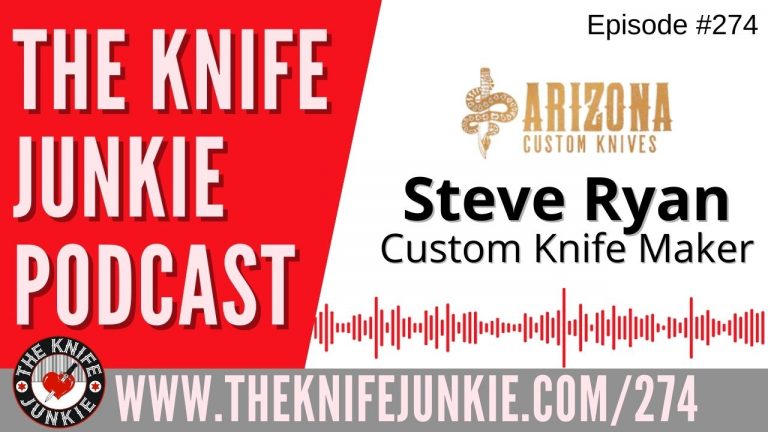 Custom Knife Maker Steve Ryan – The Knife Junkie Podcast Episode 274 Steve Ryan, custom knife maker, joins Bob "The Knife Junkie" DeMarco on episode
Read More »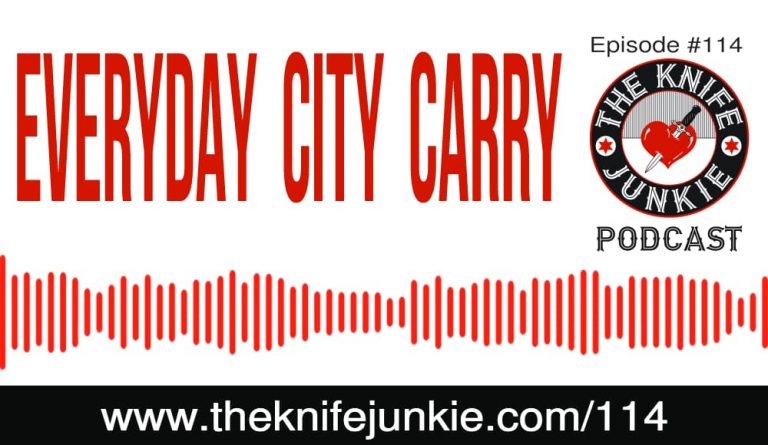 0.75x 1x 1.25x 1.5x 2x [0:00]… Apple PodcastsGoogle PodcastsSpotifyStitcherTuneInListen in a New WindowShare Leave a ReviewDownloadSoundCloudAndroidRSSSpotifyiHeartPlayer Embed Get The Knife Junkie's E-newsletter Subscribe to The
Read More »