The Ruike P801-SF has gained quite a solid reputation among knife users, and for good reason as I recently found out.
Ruike is a relatively new knife brand owned by the Fenix Flashlight people, and if the P801 is any indication, they've already hit a magical balance of build quality and affordability. I would recommend this knife to anyone on a budget looking for a sleek, solid, stylish-but-understated, EDC pocket knife.
This is a $30 flipper on bearings with a FFG Sandvik steel blade — that alone make this thing a great value.
Get yours at https://theknifejunkie.com/ruikep801sf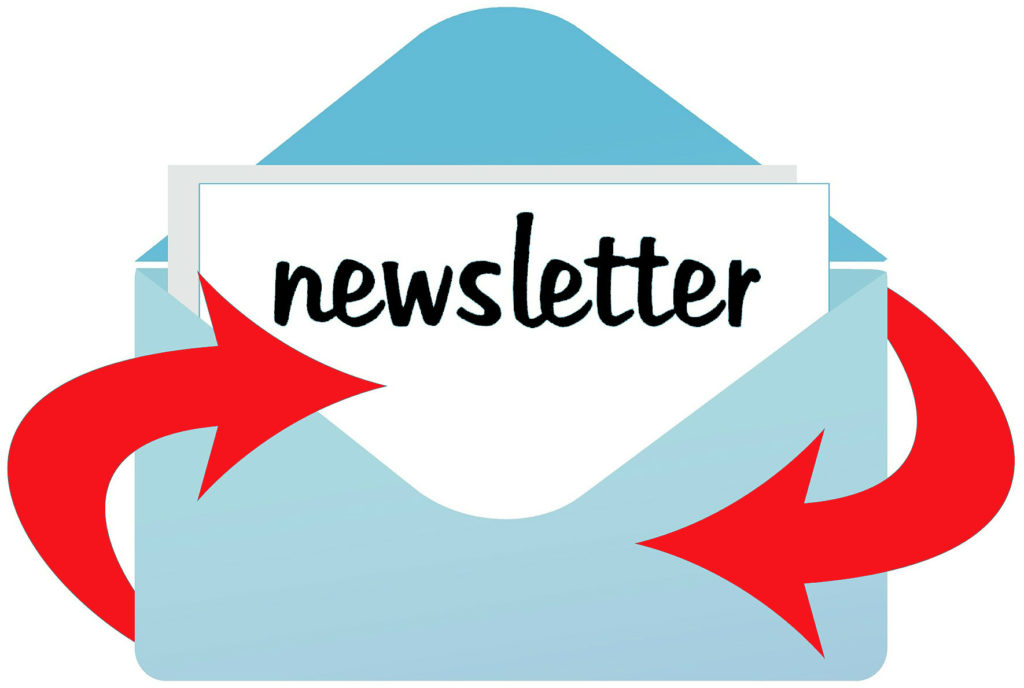 Subscribe to The Knife Junkie