This is a knife review video of the Emerson Seax, a new 2018 release from Emerson, from The Knife Junkie.
Aesthetically, I like the look of Emerson Knives and I like the look of the Seax, a great knife!
Ergonomically though, it's a little awkward for my hand — although it does feel great in reverse grip.
Bottom line … I love this knife and I highly recommend it!! This is now a prized knife in my collection.
Get yours — click here (affiliate link)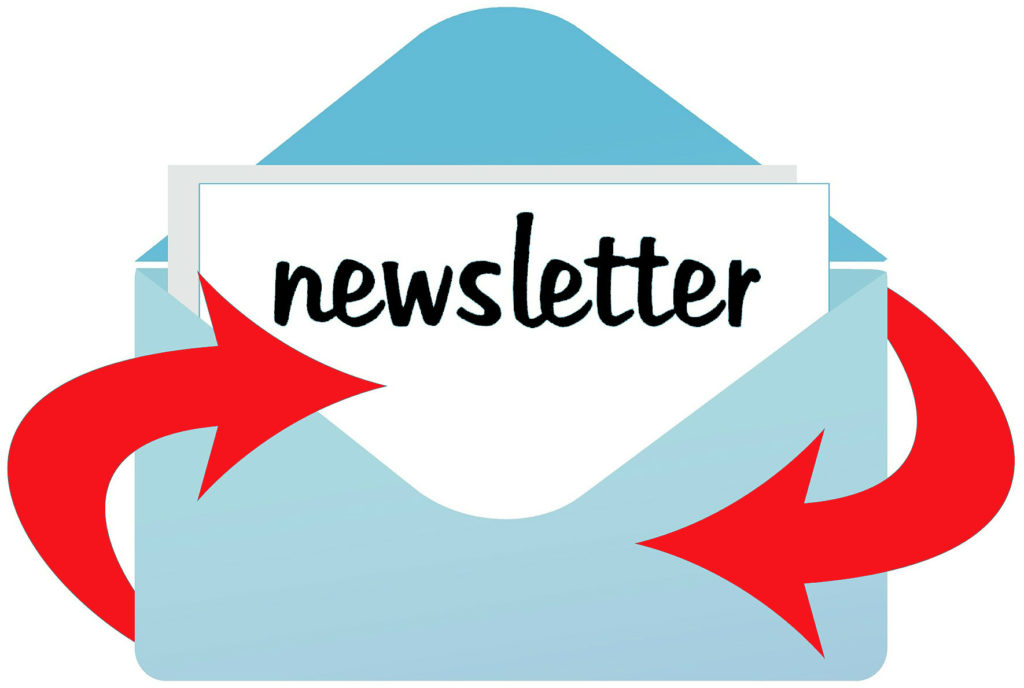 Subscribe to The Knife Junkie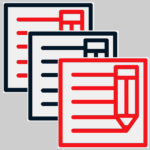 Read More From The Knife Junkie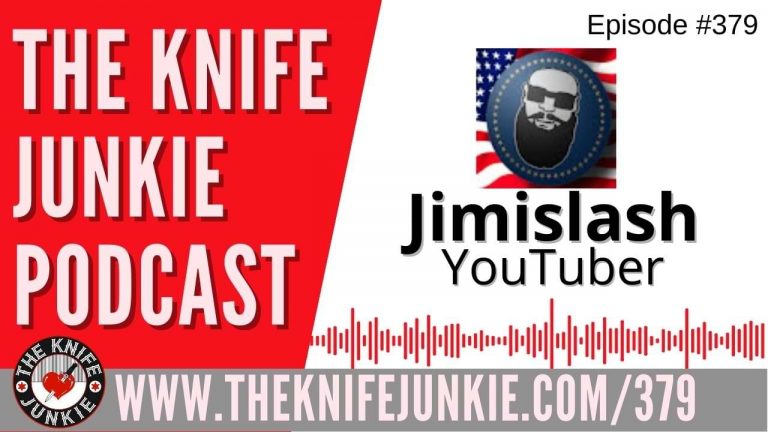 0.75x 1x 1.25x 1.5x 2x [0:00]… Apple PodcastsGoogle PodcastsSpotifyStitcherTuneInListen in a New WindowShare Leave a ReviewDownloadSoundCloudAndroidRSSSpotifyiHeartPlayer Embed Get The Knife Junkie's E-newsletter Subscribe to The
Read More »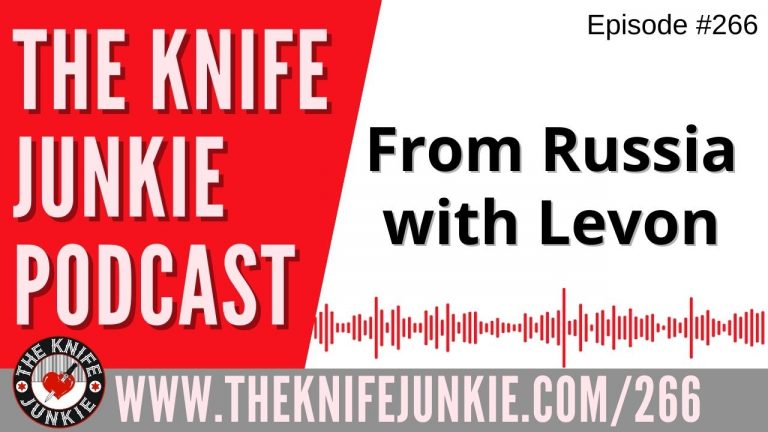 Levon of the Knife Nuts Podcast and From Russia with Levon – The Knife Junkie Podcast Episode 266 Levon, co-host of the Knife Nuts Podcast
Read More »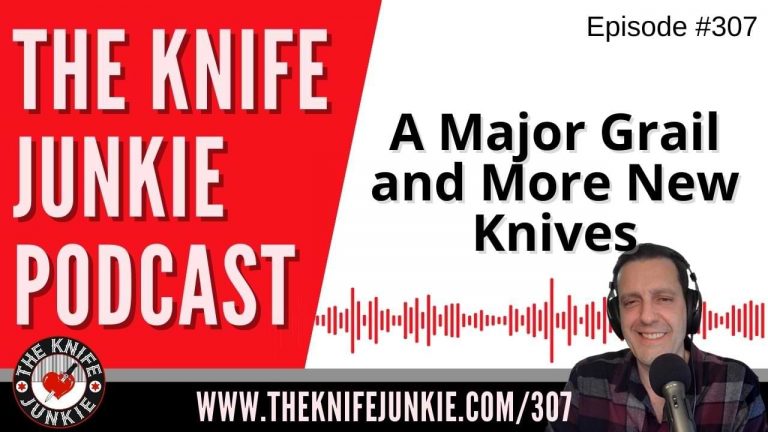 A MAJOR Grail and More New Knives – The Knife Junkie Podcast Episode 307 On the mid-week supplemental episode of The Knife Junkie podcast (episode
Read More »