An interesting show this week — we're talking about making knives. But more specifically, talking about getting starting in knife making without breaking the bank.
What must you have at an absolute minimum to make a knife. And roughly how much will it cost yo to get in the game.
We're also taking your calls – do you make knives, how much did it cost you to start, what are the absolute minimum number and type of tools to get underway, and any other advise to wannabe knife makers looking to get started?
Call The Knife Junkie listener line at 724-466-4467 and let us know.
Pocket Check
Jim continues to carry his Buck Canoe while Bob has several knives (again)
We Knives 609 (purple)
Benchmade Proper
Pink Cold Steel Broken Skull (his usual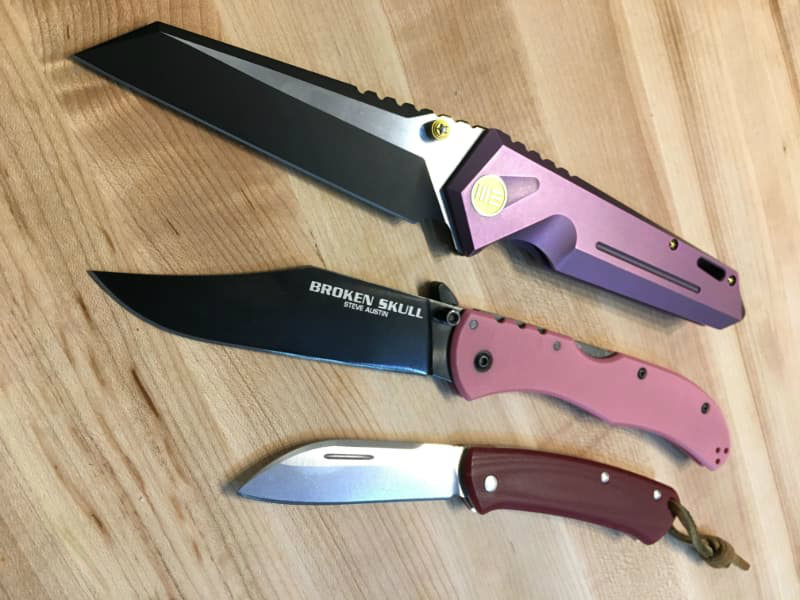 Segment 1 – Knife Life News
Bob and Jim highlight news of the week, including Boker Knives announcement of an Anniversary Series commemorating 150 years, Buck Knives announcement of adding Cerakote to its manufacturing and production capabilities, as well as WE Knife Company's news that they are entering a brand new field with the release of their first ever kitchen knife, the WK01 Gyuto.
Main Show Segment
This week, Bob "The Knife Junkie" DeMarco shares where he's at in his knife making. The guys main show topic is "Getting Your Feet in Knife Making Wet Without Breaking the Bank."
Segment 2 – Ships in the Night
In our "Ships in the Night" segment, which is all about welcoming a new knife into the collection, Bob chats about his newest knife, a Christmas gift, the ZT Emerson 0640.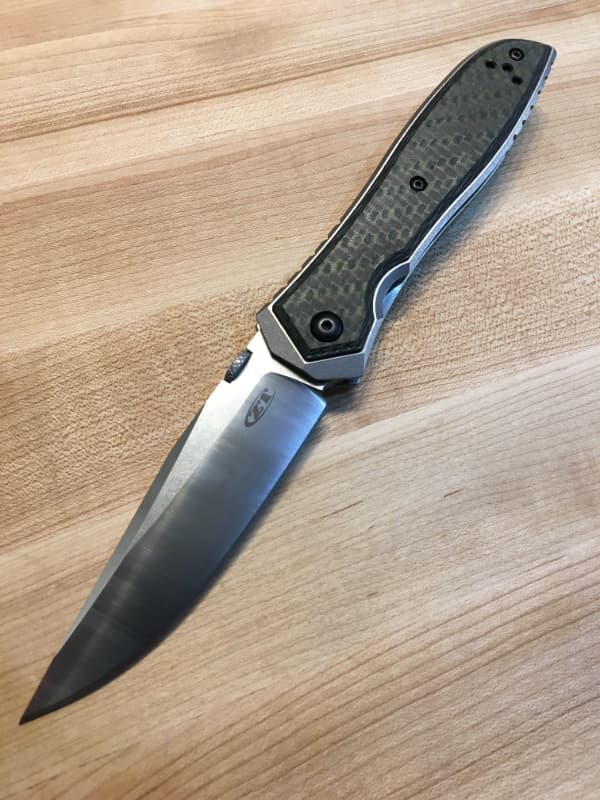 Links / Resources Mentioned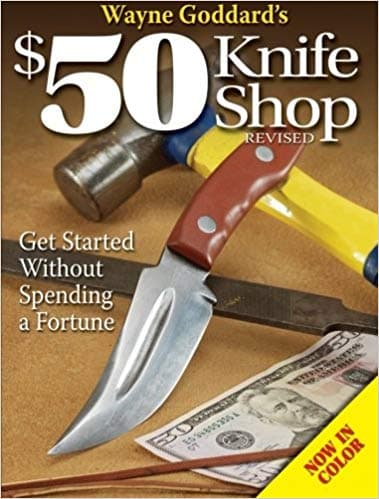 Past Episodes
Catch up on past episodes of The Knife Junkie Podcast.
Subscribe to the podcast in your favorite podcast player or by RSS so you automatically receive each new episode.
Join The Knife Junkie community and we'll email you when a new episode comes out so you don't miss anything.
Follow The Knife Junkie
Visit The Knife Junkie website
The Knife Junkie Listener Line — 724-466-4467
Email The Knife Junkie
Follow The Knife Junkie on YouTube
Follow The Knife Junkie on Instagram
Follow The Knife Junkie on Twitter
Join The Knife Junkie Facebook Group