The Great Eastern Cutlery (GEC) #06 Pemberton is a small slip joint pocket knife even when compared to other slipjoint folders.
It's in the size neighborhood of a Case Swayback Jack, Peanut or Spyderco Kiwi. I love this little knife though I am afraid of losing it due to the size.
Its muslin micarta handle is grippy for such a small thing and the wharncliff blade is like a little scalpel, definitely sharper than most GEC knives fresh out of the tube.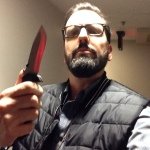 "I've loved knives ever since I can remember — not only the form and function, but also the aesthetics and designs. If you're like me, you always need a knife and I usually carry 2-3 knives with me at all times. I'm excited that you've found my webiste and I look forward to our knife journey together."
Bob "The Knife Junkie" Demarco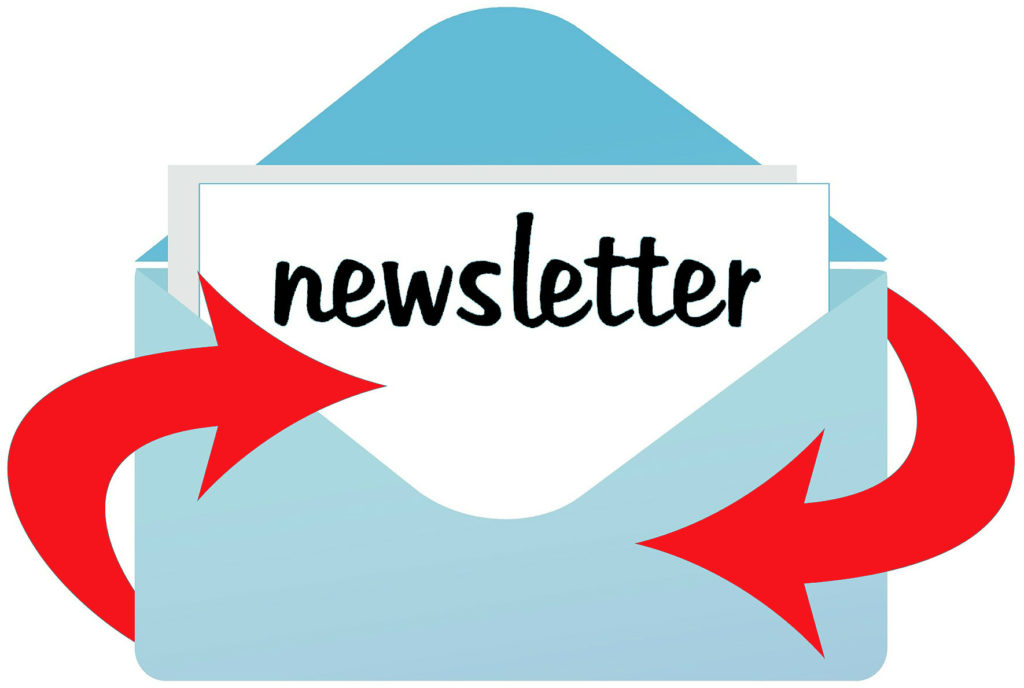 Subscribe to The Knife Junkie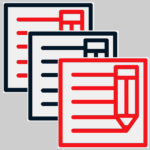 Read More From The Knife Junkie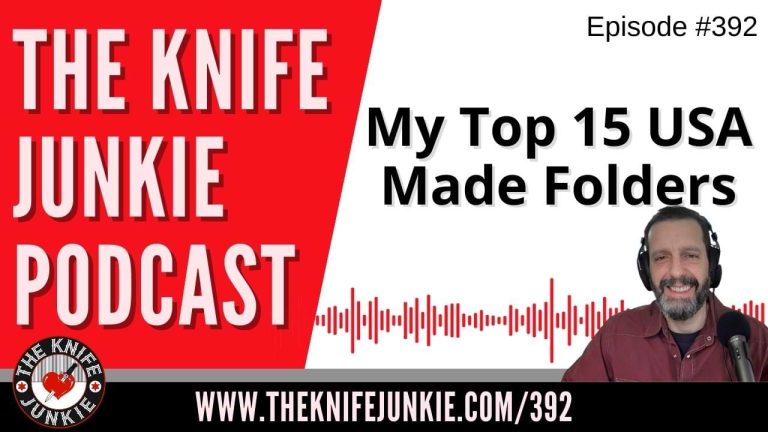 0.75x 1x 1.25x 1.5x 2x [0:00]… Apple PodcastsGoogle PodcastsSpotifyStitcherTuneInListen in a New WindowShare Leave a ReviewDownloadSoundCloudAndroidRSSSpotifyiHeartPlayer Embed Get The Knife Junkie's E-newsletter Subscribe to The
Read More »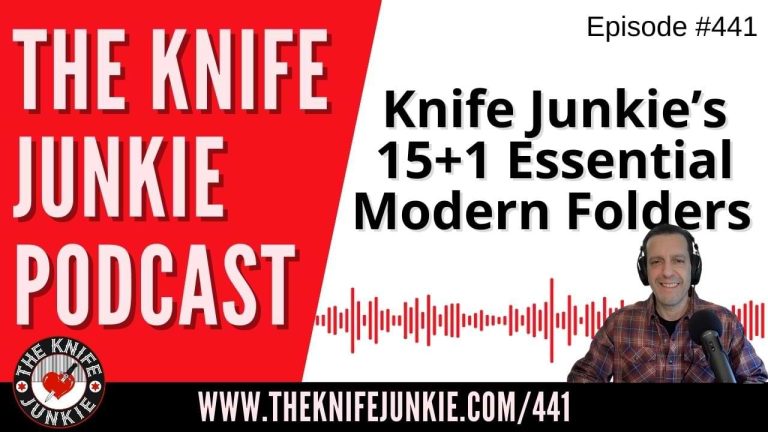 0.75x 1x 1.25x 1.5x 2x [0:00]… Apple PodcastsGoogle PodcastsSpotifyStitcherTuneInListen in a New WindowShare Leave a ReviewDownloadSoundCloudAndroidRSSSpotifyiHeartPlayer Embed Get The Knife Junkie's E-newsletter Subscribe to The
Read More »
0.75x 1x 1.25x 1.5x 2x [0:00]… Apple PodcastsGoogle PodcastsSpotifyStitcherTuneInListen in a New WindowShare Leave a ReviewDownloadSoundCloudAndroidRSSSpotifyiHeartPlayer Embed Get The Knife Junkie's E-newsletter Subscribe to The
Read More »