The WE Knives Rectifier won me over the instant I got it in hand.
A smaller knife than I usually prefer, the Rectifier has super slim, hollow ground blade that slips between the atoms when it slices.
The action on this pocket knife is crisp and decisive and the detent makes this one of the most gratifying pocket knives to close. The aesthetic details and embelishments on this knife are beautiful but still function over form, which in a tool, is good.
The WE Knives Rectifier is a solid little knife and if I were forced to carry 3″ and below it would be my current number one choice.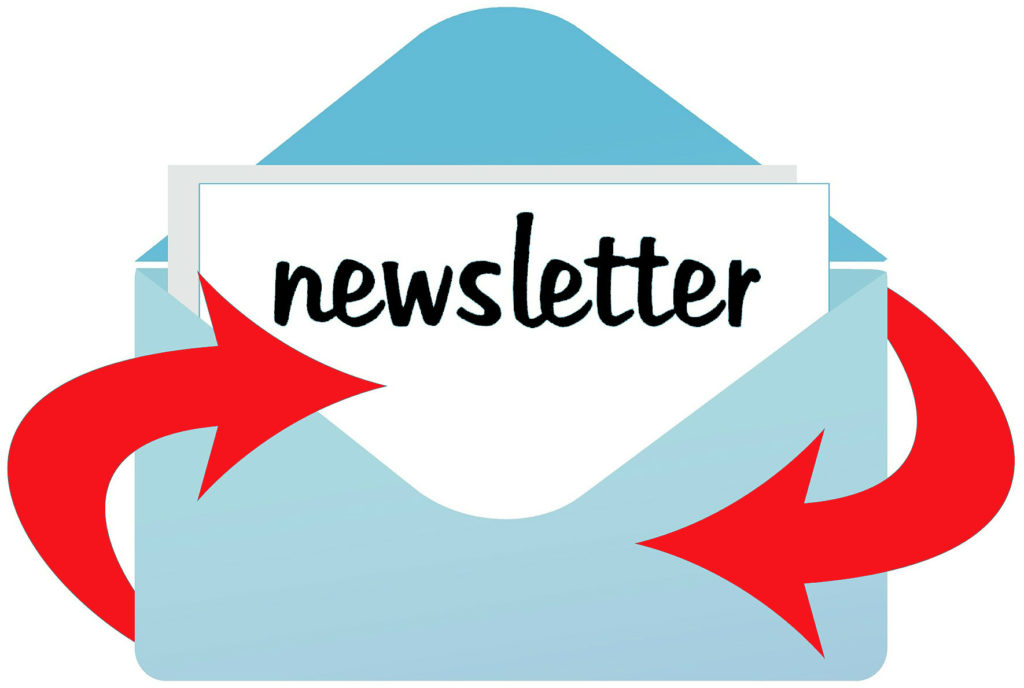 Subscribe to The Knife Junkie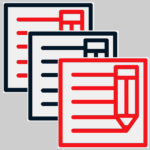 Read More From The Knife Junkie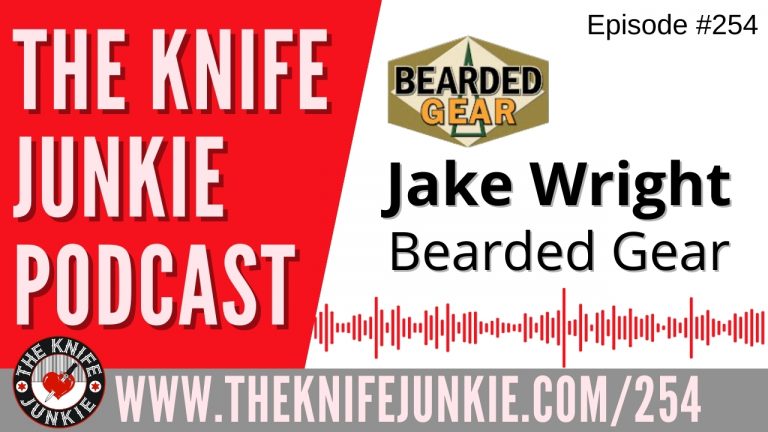 Jake Wright, aka Bearded Gear, and the Luft Concepts Avant – The Knife Junkie Podcast Episode 254 Jake Wright, better know as Bearded Gear on
Read More »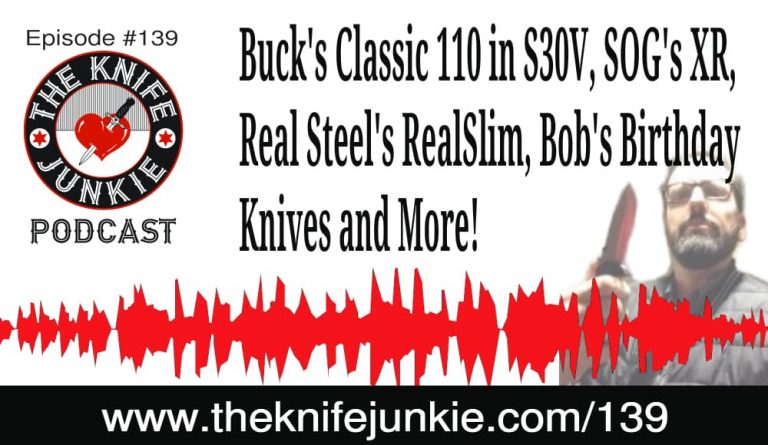 0.75x 1x 1.25x 1.5x 2x [0:00]… Apple PodcastsGoogle PodcastsSpotifyStitcherTuneInListen in a New WindowShare Leave a ReviewDownloadSoundCloudAndroidRSSSpotifyiHeartPlayer Embed Get The Knife Junkie's E-newsletter Subscribe to The
Read More »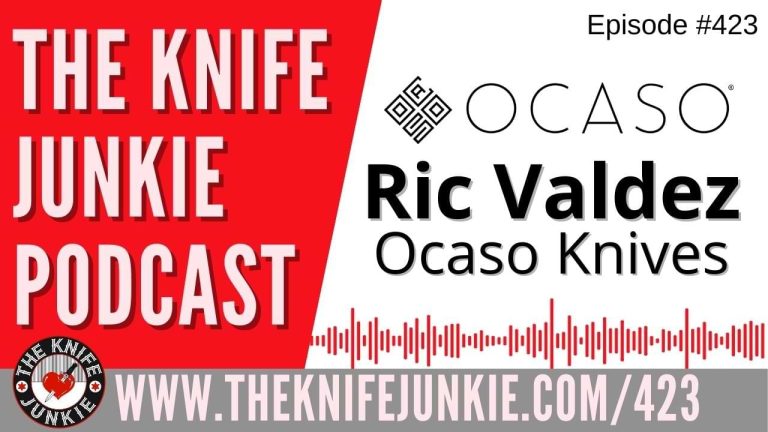 0.75x 1x 1.25x 1.5x 2x [0:00]… Apple PodcastsGoogle PodcastsSpotifyStitcherTuneInListen in a New WindowShare Leave a ReviewDownloadSoundCloudAndroidRSSSpotifyiHeartPlayer Embed Get The Knife Junkie's E-newsletter Subscribe to The
Read More »