Wikipedia defines "guilty pleasure" as follows:
Something such as a film, television program, piece of music, [or pocket knife] that one enjoys despite feeling that it is generally not held in high regard.
The greatest guilty pleasure of my knife collection is my family of absurdly large Cold Steel "pocket knives."
These XL Cold Steels have long occupied a warm place in my heart, since my very first Vaquero Grande 6" serrated knife in the late 90s, I've been sold on the concept of giant folders. This was also about the time I discovered the Navaja and fell hard.
In the last 2 years I have taken advantage of online sales, Christmas and straight up FOMO to acquire these blades:
Cold Steel Recon 1 XL bowie and tanto knives sport 5.5" CTS-XHP steel blades and linerless G-10 handles. The Tri-ad locks on both are perfectly fit for no blade play, but with drop shut action (be sure to choke up with your forefinger to catch the ricasso in one-handed closing!) 
The full-flat-ground blade makes the clip point Recon 1 XL light and lively in hand, while the beefier tanto carries more weight up front and has a choppier feel.
The Frenzy 2, though based on a Japanese helm piercing blade, reminds me of the Filipino ginunting sword with its talon shaped blade. The long, slender Frenzy rides nicely in the waistband, I prefer at 3 o'clock.
The Lynn Thompson Signature Edition Voyager XL Vaquero and the Black Talon 2 (of 5.5" and 4" blade-lengths respectively) take advantage of recurves, s-curves, serrations and acute points to drive home their Design Designated Utility (DDU) … which must be pruning the petunias.
So in conclusion… ridiculously large Cold Steel "Pocket" Knives? 
The Knife Junkie says, "Bet you can't buy just one!"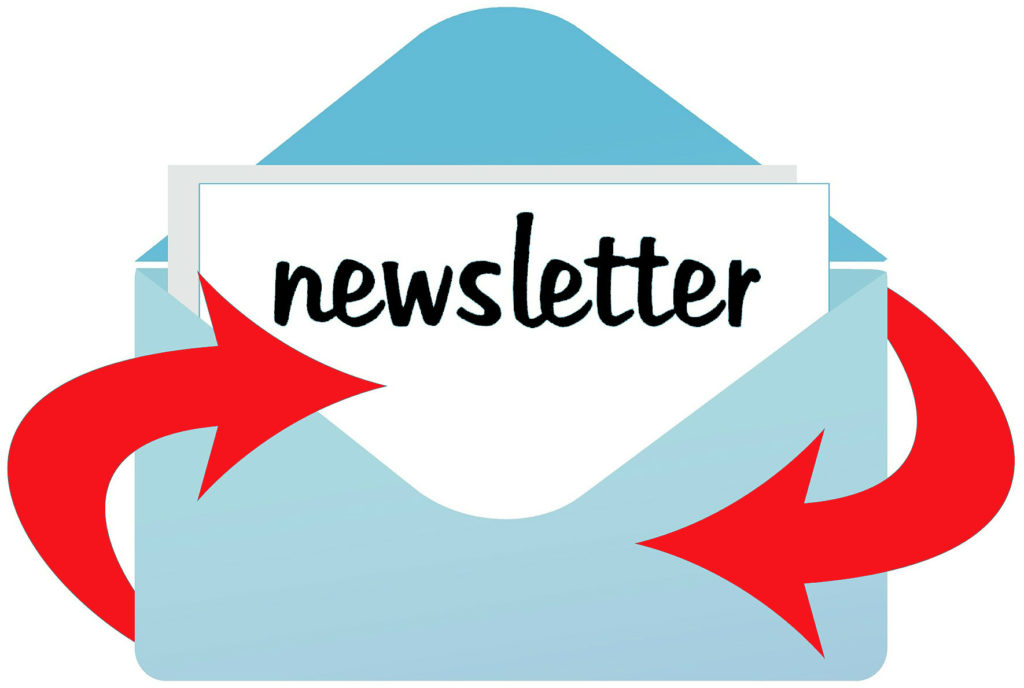 Subscribe to The Knife Junkie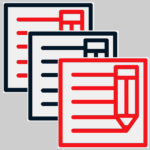 Read More From The Knife Junkie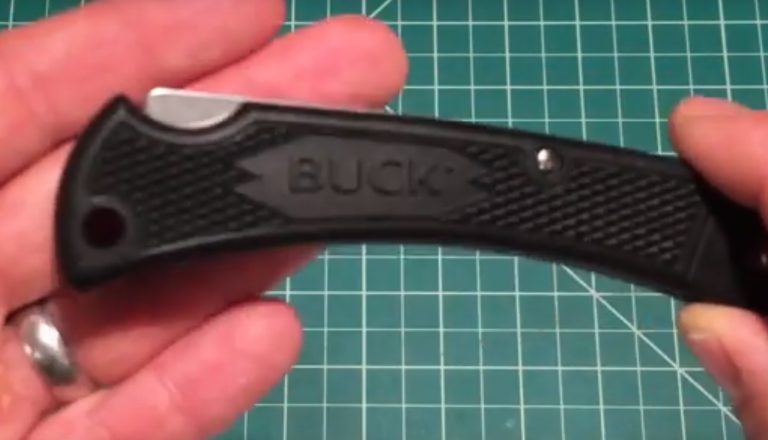 The Buck 110 Light Weight Folding Hunter was an impulse buy. But $20 at Walmart it is well worth the money. The Buck 110 LW
Read More »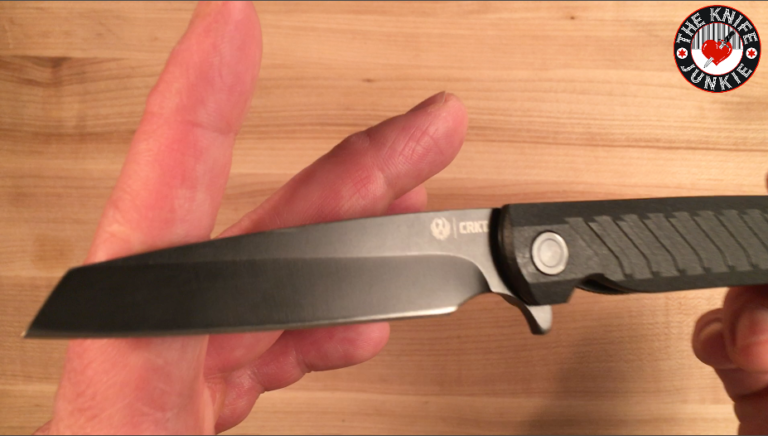 The Ruger LCK made by Columbia River Knife and Tool or CRKT is a handy little FRN handled, 8cr13MOV bladed, EDC folding pocket knife. It
Read More »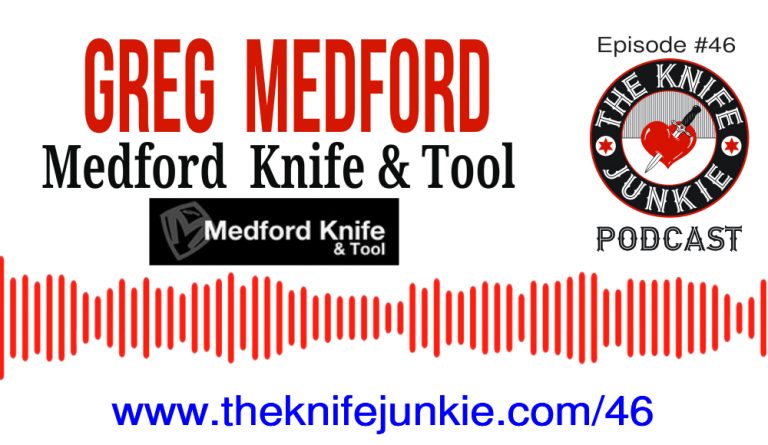 0.75x 1x 1.25x 1.5x 2x [0:00]… Apple PodcastsGoogle PodcastsSpotifyStitcherTuneInListen in a New WindowShare Leave a ReviewDownloadSoundCloudAndroidRSSSpotifyiHeartPlayer Embed Get The Knife Junkie's Weekly E-newsletter I have
Read More »