The Ruike P865 (affiliate link) is a sleek, light-weight gentleman's carry or EDC pocket knife. (Scroll down to see the video review.)
The G-10 handle has a Japanese design influence, while the blade, a stabby wharncliff, says Viking to me.
This is a light duty knife, the liner lock is pretty thin, but if you use it like a pocket knife, you should be fine.
The wharncliff blade came very sharp and won my unofficial, thoroughly unscientific post-Christmas cardboard cut off … the thing is a great slicer.
It has a decent thumb stud and nice deep carry pocket clip but is set up for right-side tip-up only. Screw you, lefties.
If you have room for another cool, high-value EDC / Gentleman's knife, I'd say go for it!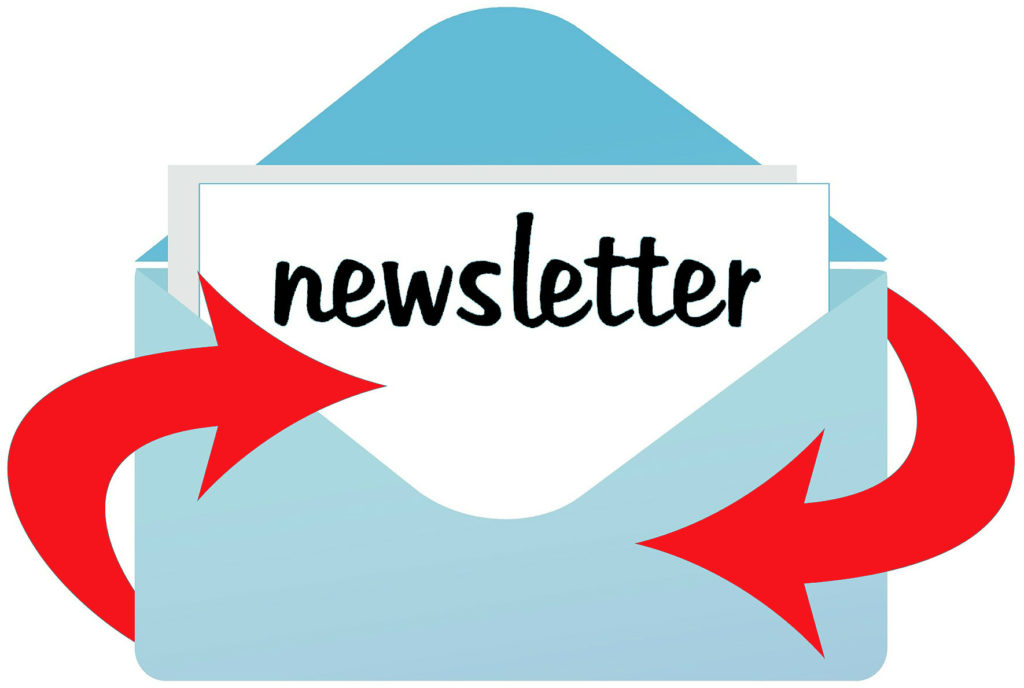 Subscribe to The Knife Junkie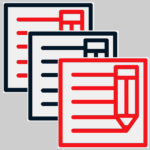 Read More From The Knife Junkie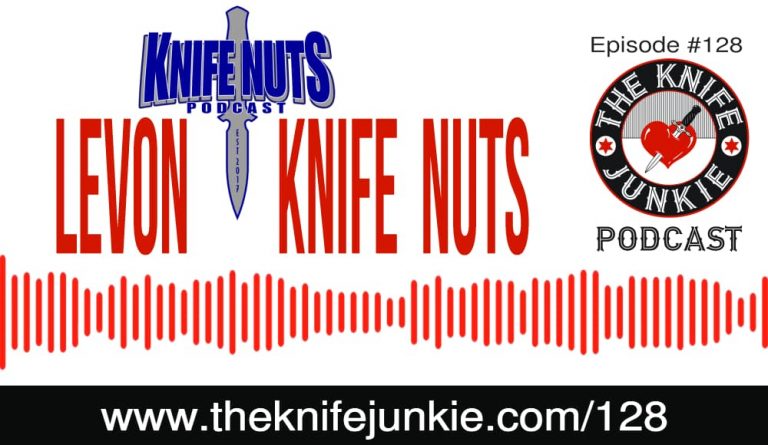 0.75x 1x 1.25x 1.5x 2x [0:00]… Apple PodcastsGoogle PodcastsSpotifyStitcherTuneInListen in a New WindowShare Leave a ReviewDownloadSoundCloudAndroidRSSSpotifyiHeartPlayer Embed Get The Knife Junkie's E-newsletter Subscribe to The
Read More »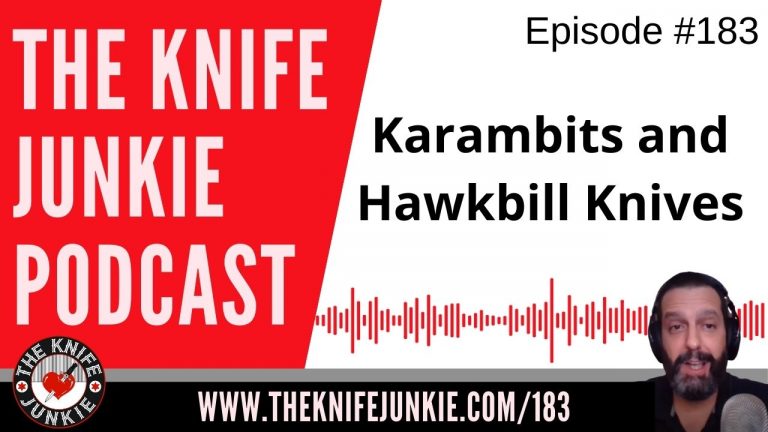 0.75x 1x 1.25x 1.5x 2x [0:00]… Apple PodcastsGoogle PodcastsSpotifyStitcherTuneInListen in a New WindowShare Leave a ReviewDownloadSoundCloudAndroidRSSSpotifyiHeartPlayer Embed Get The Knife Junkie's E-newsletter Subscribe to The
Read More »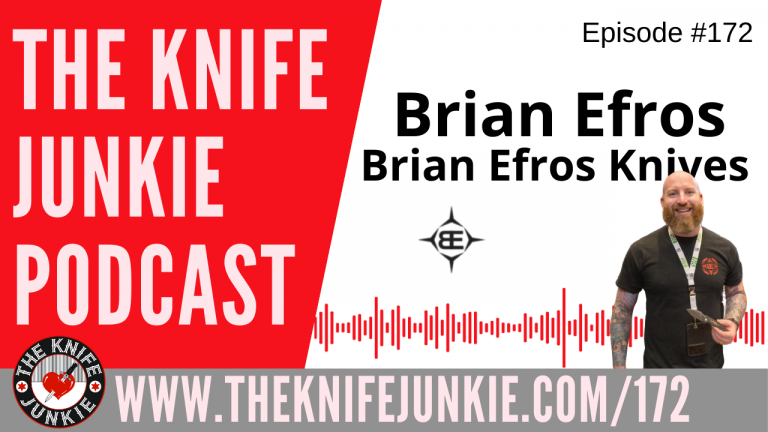 0.75x 1x 1.25x 1.5x 2x [0:00]… Apple PodcastsGoogle PodcastsSpotifyStitcherTuneInListen in a New WindowShare Leave a ReviewDownloadSoundCloudAndroidRSSSpotifyiHeartPlayer Embed Get The Knife Junkie's E-newsletter Subscribe to The
Read More »