In today's video, The Knife Junkie shows off a pocket organizer he made because he was having a number of sweet slipjoints that he wasn't carrying.
The Knife Junkie shows how it carries a Hinderer Investigator pen and everything from a GEC 15 to a Buck 110, as well as a Benchmade Proper to a Case Backpocket.
And in case he forgot to mention it … he made it himself!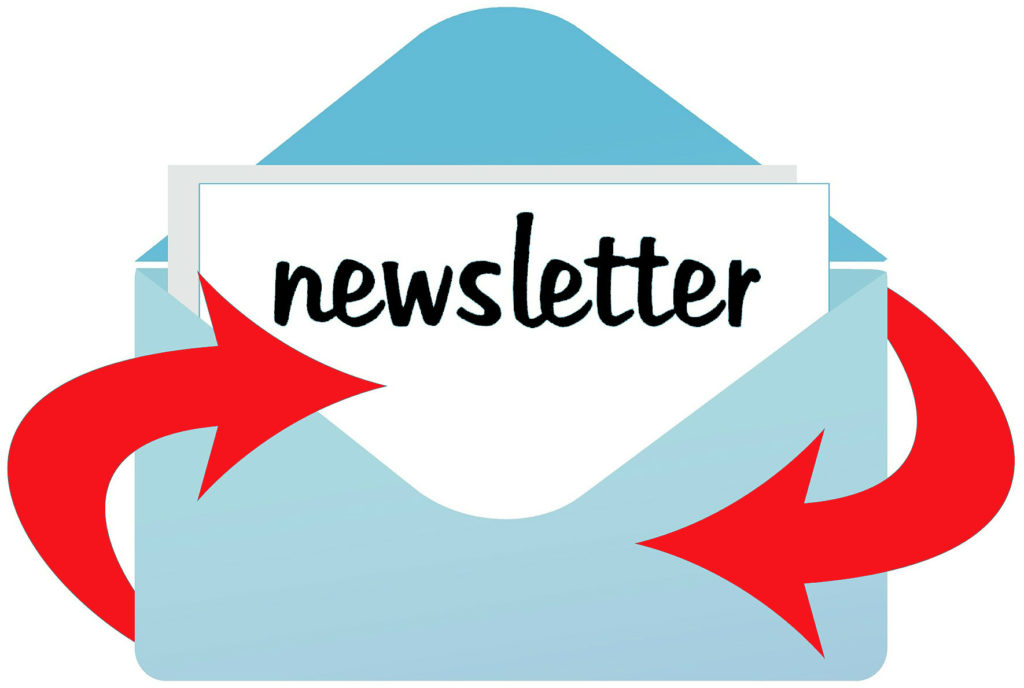 Subscribe to The Knife Junkie
Be part of The Knife Junkie Community
Sign up for our newsletter so we can stay in touch.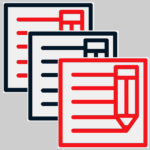 Read More From The Knife Junkie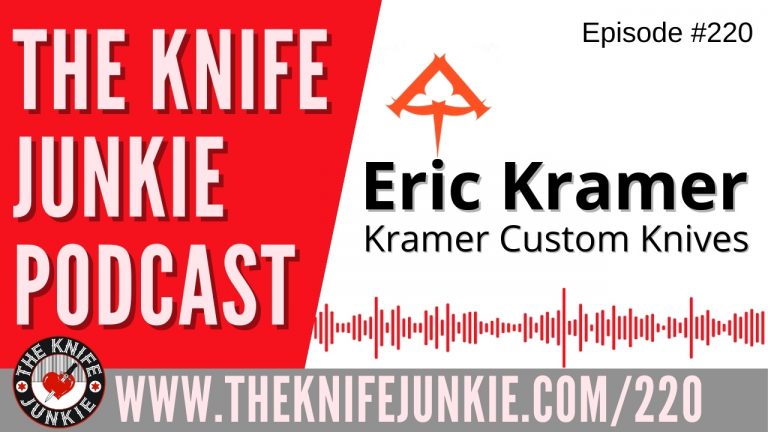 Eric Kramer of Kramer Custom Knives – The Knife Junkie Podcast Episode 220 Custom knife maker Eric Kramer of Kramer Custom Knives joins Bob "The
Read More »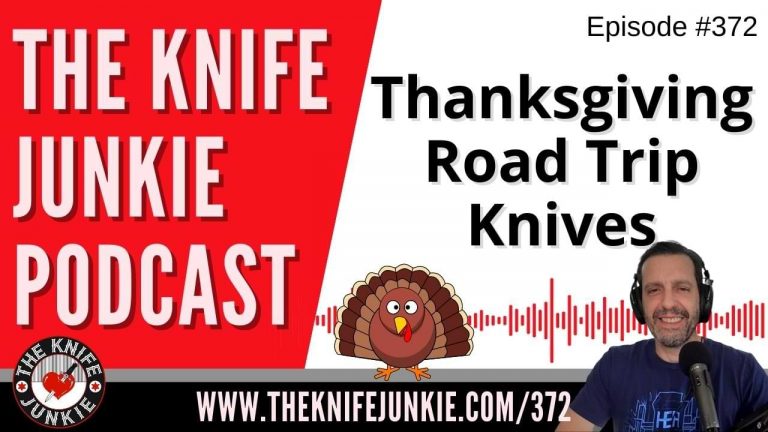 0.75x 1x 1.25x 1.5x 2x [0:00]… Apple PodcastsGoogle PodcastsSpotifyStitcherTuneInListen in a New WindowShare Leave a ReviewDownloadSoundCloudAndroidRSSSpotifyiHeartPlayer Embed Get The Knife Junkie's E-newsletter Subscribe to The
Read More »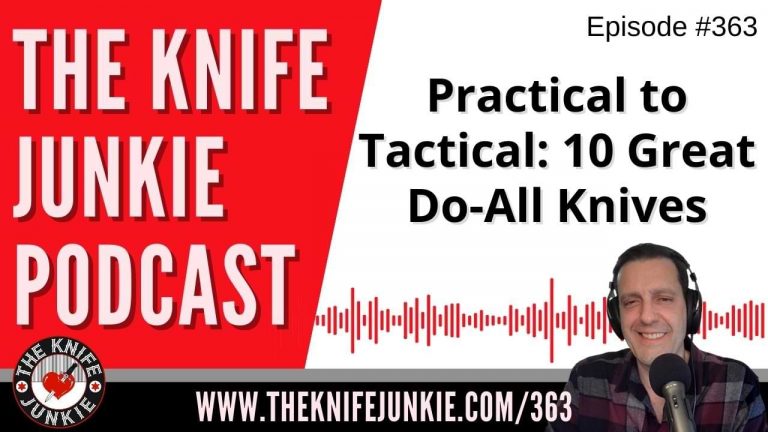 Practical to Tactical: 10 Great Do-All Folding Knives – The Knife Junkie Podcast (Episode 363) On the mid-week supplemental episode of The Knife Junkie podcast
Read More »