So … what's in The Knife Junkie's pocket today?
The Zero Tolerance 0055 and Great Eastern Cutlery #15.
The Gustavo Cecchini designed ZT 0055, based on his custom model Airborne, is the most modern of knives with its SLT spring-loaded actuating trigger, angular, aggressively milled handle and stealth-jet-wing compound-ground blade while the GEC #15 Huckleberry Boys Knife is a classic boys knife from a modern company using 100 years old machines and patterns.
Each a thing if beauty in their own eras… I love the contrast in carry.
Please Share
More on the ZT 0055
The following review comes from The Knife Junkie Podcast, "Ships in the Night" segment, from Episode 05. Listen here.
My recent purchase of the Zero Tolerance 0055 — a collaboration with innovative Brazilian knifemaker Gustavo Cecchini — was born purely of FOMO (or fear of missing out).
ZT announced it would be discontinuing manufacture of the 0055 and all the online retailers started announcing a sale price on it, so its purchase became a moral imperative.
I collect knives for three basic purposes:
one, as weapons
two, as users
three for their design.
This third purpose, design includes different and unique designs from makers whose custom knives I cannot afford. The ZT 005 fall squarely in this category.
It looks like no other knife in your collection, unless you have a custom Airborne folder on which it was based. The very sculpted and angular titanium handle looks like a futurist painting and the compound ground blade looks like the wing of some future stealth jet. It also employs Cecchini's own SLT flipping mechanism, a spring-loaded triggering mechanism inspired by the internals of a Smith & Wesson revolver.
Let's get this out of the way, it's a ZT, which means a centered blade, rock-solid lock-up, zero bladeplay and outstanding fit-and-finish.
Deployment is interesting, different. I've heard reviewers indicate that once you ready the spring-loaded SLT flipper, it deploys like a regular flipper. I beg to differ. The blade whips out for sure, but it feels like the extra mechanical element of the retractable trigger slows it down slightly. Adding to this is the extra sound that come from the triggers spring slapping it back into place concurrent with lock-up. I like it, this knife sounds cool.
I've heard reviewers indicate that once you ready the spring-loaded SLT flipper, it deploys like a regular flipper. I beg to differ.
Click To Tweet
Together all these unique elements make one super-cool, super-uncomfortable pocket knife. I would consider this a problem if I intended the ZT 005 to be a user, rather than pocket jewelry which is what it is.
When the blade is deployed and you have the knife in a standard forward grip, it's good to go, but the devil's in the deployment! When pulling the SLT flipper—which requires a strong "light switch" motion — you may experience finger discomfort from the trigger's small size, hard edges and jimping … you also may find discomfort in the quite pointy handle butt digging into your palm as you steady it to flip.
But hey, it's a knife and an "art-knife" at that — so it's all on me. I'm no mamaluk! I can look at a picture of a pointy and angular knife handle and know it's not going melt in my hand and feel great.
But the damned thing feels great to my eyes and to my need for endless variety and uniqueness and that's why I bought it and that's why I'll keep it … unless the secondary market prices go through the roof and I find myself sitting on a gold mine!
If you don't have one yet … what are you waiting for. Get your Zero Tolerance 0055 Knife now!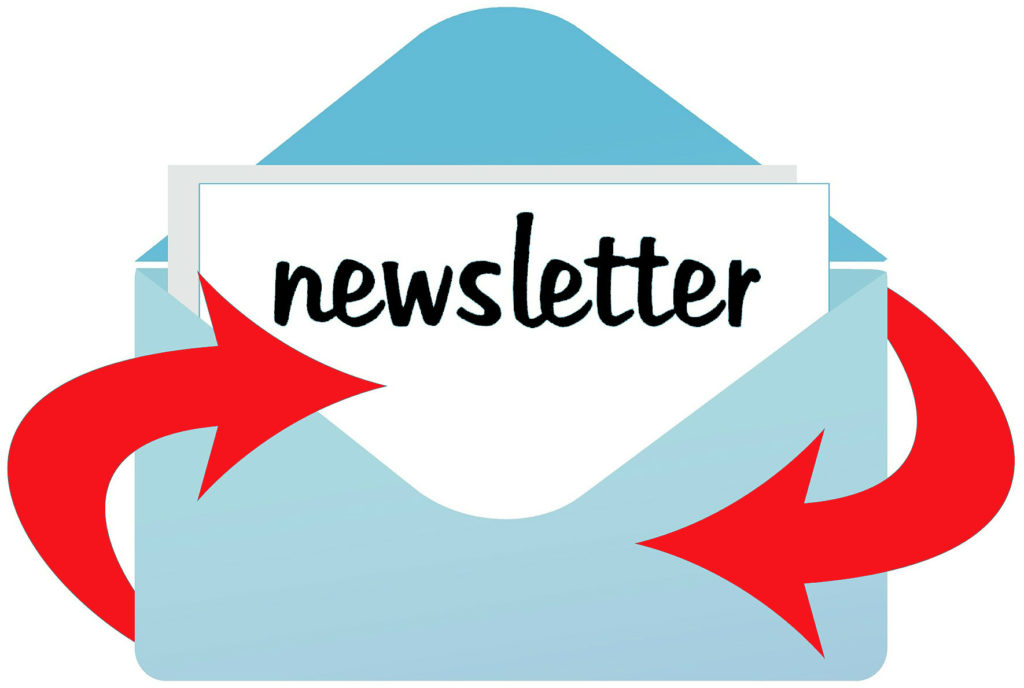 Subscribe to The Knife Junkie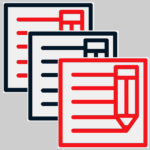 Read More From The Knife Junkie