Just a quick post-work pocket check. I'm in the honeymoon phase with two new knives, my main carry today is one … the Real Steel Metamorph, my first front flipper.
I dig this knife. In my front left pocket I'm carrying a Great Eastern Cutlery #15 with a spear point blade.
And as usual I've got my Cold Steel Broken Skull riding IWB.
And kudos to The Knife Junkie's daughter for filming!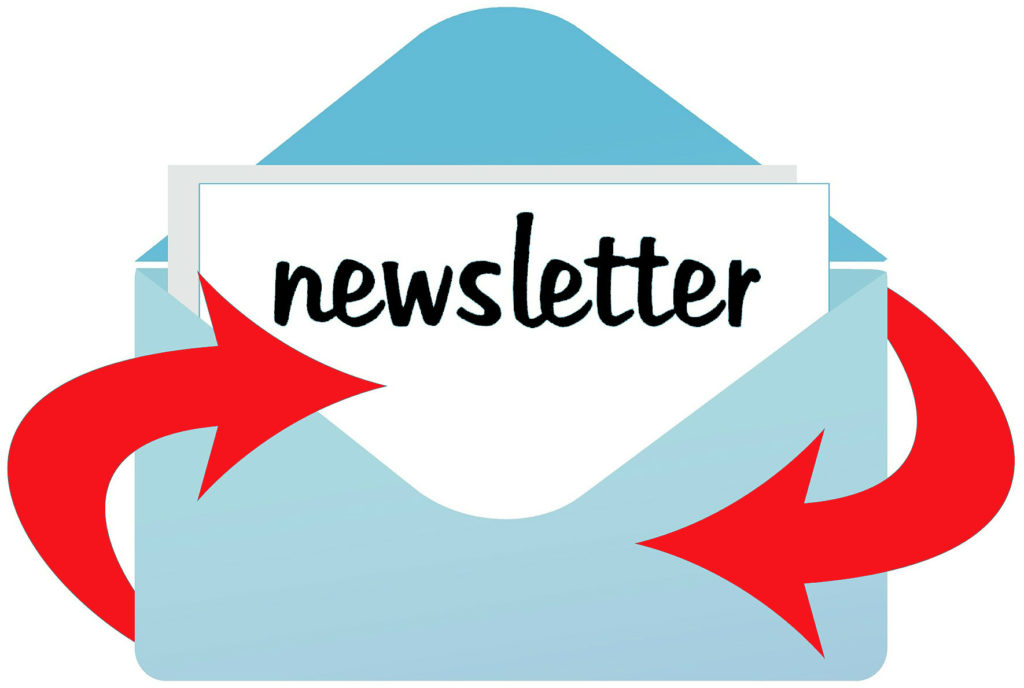 Subscribe to The Knife Junkie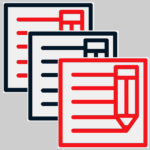 Read More From The Knife Junkie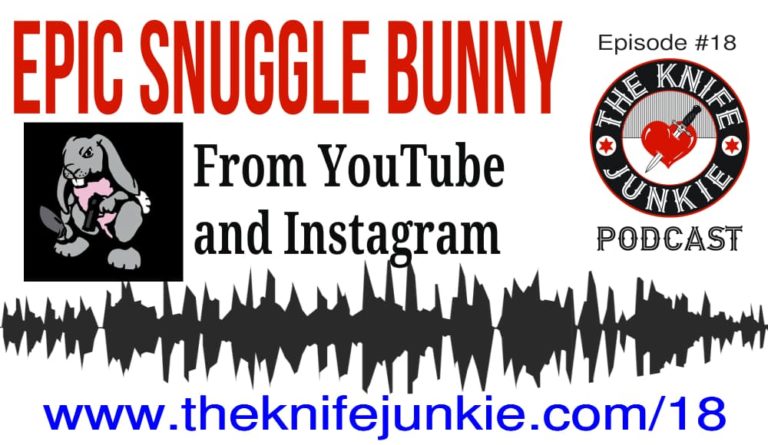 0.75x 1x 1.25x 1.5x 2x [0:00]… Apple PodcastsGoogle PodcastsSpotifyStitcherTuneInListen in a New WindowShare Leave a ReviewDownloadSoundCloudAndroidRSSSpotifyiHeartPlayer Embed Get The Knife Junkie's E-newsletter Subscribe to The
Read More »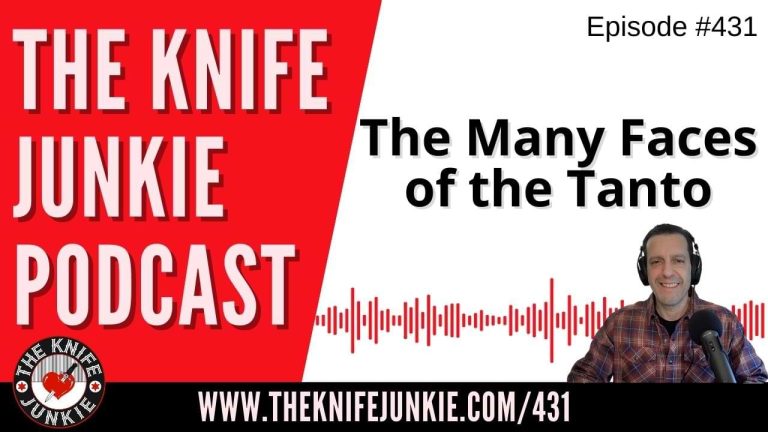 0.75x 1x 1.25x 1.5x 2x [0:00]… Apple PodcastsGoogle PodcastsSpotifyStitcherTuneInListen in a New WindowShare Leave a ReviewDownloadSoundCloudAndroidRSSSpotifyiHeartPlayer Embed Get The Knife Junkie's E-newsletter Subscribe to The
Read More »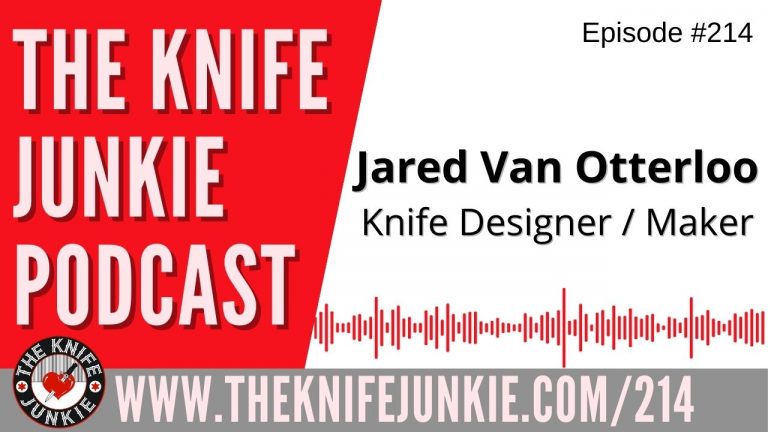 0.75x 1x 1.25x 1.5x 2x [0:00]… Apple PodcastsGoogle PodcastsSpotifyStitcherTuneInListen in a New WindowShare Leave a ReviewDownloadSoundCloudAndroidRSSSpotifyiHeartPlayer Embed Get The Knife Junkie's E-newsletter Subscribe to The
Read More »