I tried to wait to unbox my new Great Eastern Cutler #14 Lick Creek Boys Knife, but it got to be too much… that box from GPKnives mocking me on the front room table!
Needless to say, the 2018 run of the GEC #14 is another precedent-setting slipjoint jack knife. It comes in a variety of covers and–so far– 2 blade configurations; single clip point blade and clip main and pen blade secondary.
At 3″ inches closed this is the perfect size for loose pocket carry. The 2 5/16″ clip point main has a stout 8 pull with outstanding walk-n-talk, while the cute 1 3/4″ pen blade is a 5. Both blades have a half-stop.
The blades were adequately sharp out of the tube, but who settles for adequately sharp?
If you like small slipjoints — I'm talkin' Case Swayback small — you will not be disappointed in this awesome little GEC #14.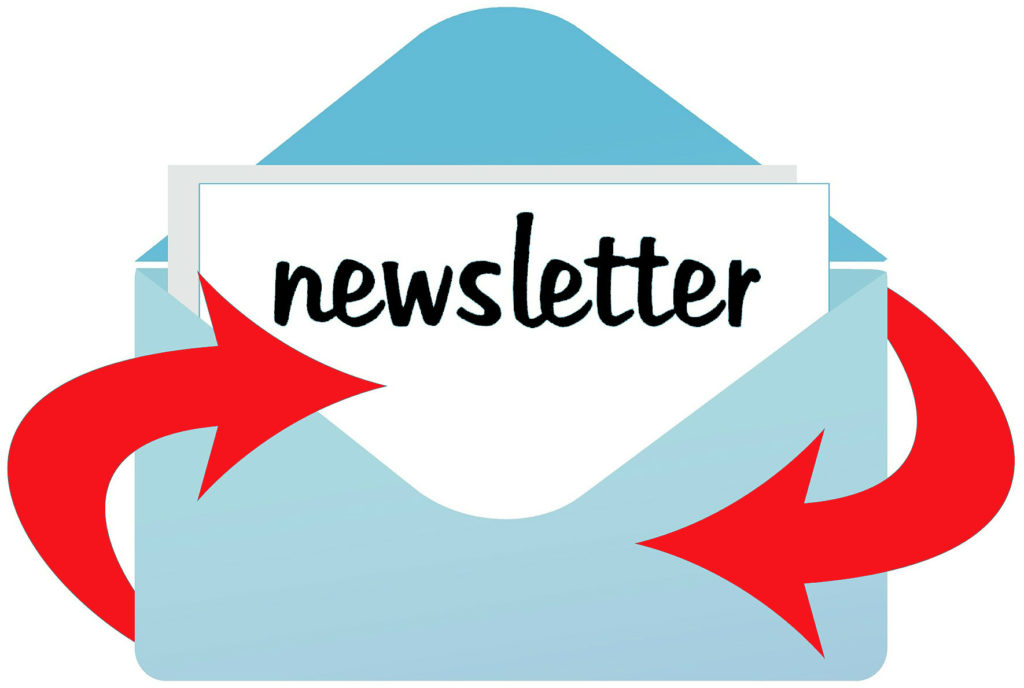 Subscribe to The Knife Junkie
Be part of The Knife Junkie Community
Sign up for our newsletter so we can stay in touch.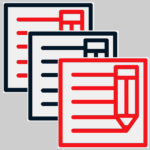 Read More From The Knife Junkie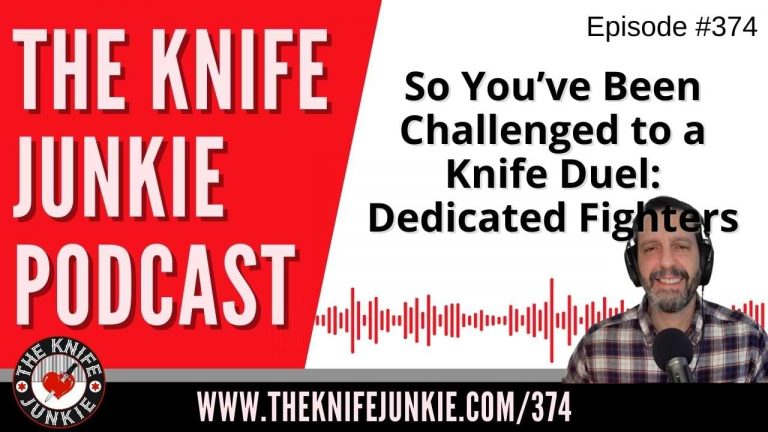 0.75x 1x 1.25x 1.5x 2x [0:00]… Apple PodcastsGoogle PodcastsSpotifyStitcherTuneInListen in a New WindowShare Leave a ReviewDownloadSoundCloudAndroidRSSSpotifyiHeartPlayer Embed Get The Knife Junkie's E-newsletter Subscribe to The
Read More »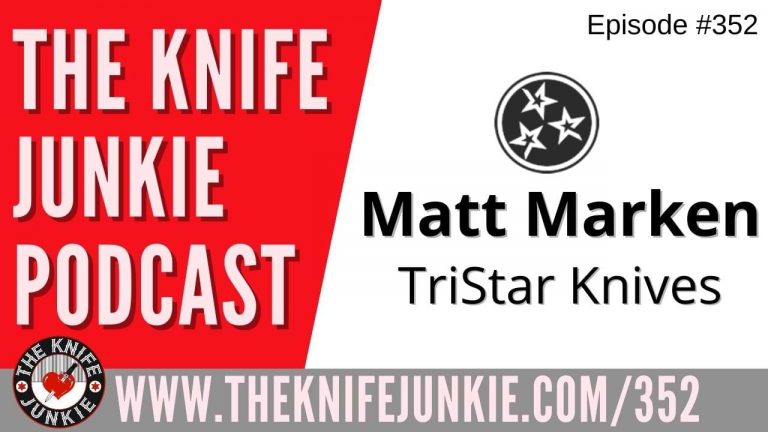 0.75x 1x 1.25x 1.5x 2x [0:00]… Apple PodcastsGoogle PodcastsSpotifyStitcherTuneInListen in a New WindowShare Leave a ReviewDownloadSoundCloudAndroidRSSSpotifyiHeartPlayer Embed Get The Knife Junkie's E-newsletter Subscribe to The
Read More »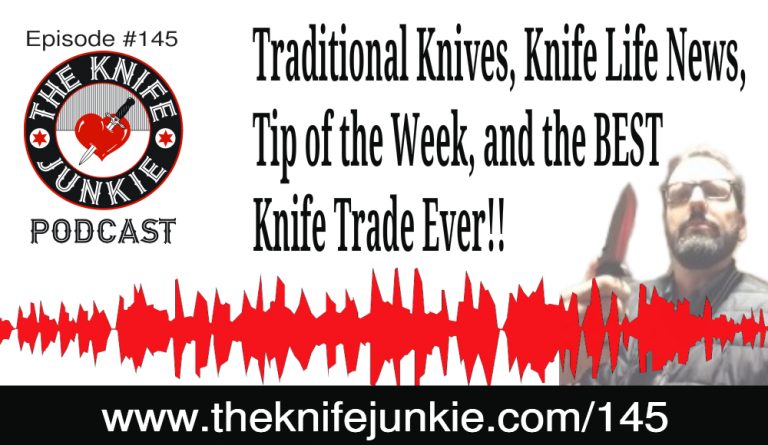 0.75x 1x 1.25x 1.5x 2x [0:00]… Apple PodcastsGoogle PodcastsSpotifyStitcherTuneInListen in a New WindowShare Leave a ReviewDownloadSoundCloudAndroidRSSSpotifyiHeartPlayer Embed Get The Knife Junkie's E-newsletter Subscribe to The
Read More »