Simply put, MXG Gear makes aftermarket titanium deep-carry pocket clips for a variety of popular knife models from Spyderco, Benchmade, ZT and Emerson, and they save knives lives.
I have four MXG Gear clips riding on 4 sweet knife models born with audaciously high-riding (and nearly deal-breaking) pocket clips.
Now that my Emerson Seax and PSARK, ZT 0640 and Spyderco Yojimbo 2 wear the MXG Gear clips, I am carrying them again and appreciating them anew.
MXG Gear the company is great to deal with, their customer service team dotes on you during the entire ordering/delivery process sending you progress emails — a guy could get used to so much attention.
MXG Gear is a great American company with a great made in America product.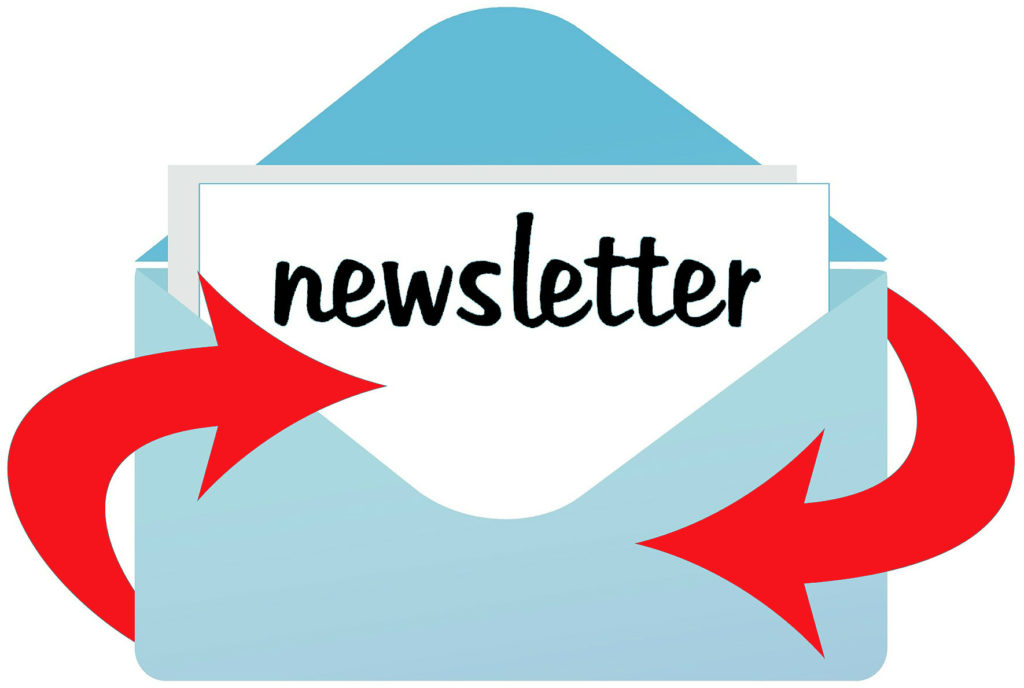 Subscribe to The Knife Junkie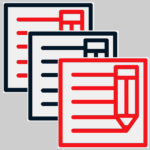 Read More From The Knife Junkie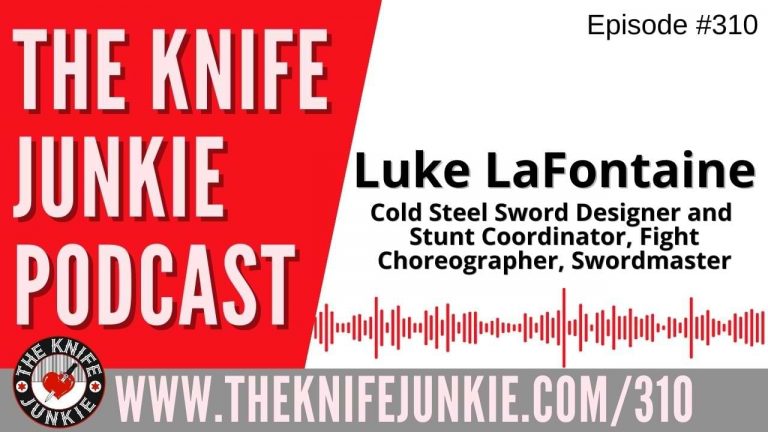 Cold Steel Sword Designer, Swordmaster and Stunt Coordinator Luke LaFontaine – The Knife Junkie Podcast (Episode 310) Luke LaFontaine, Cold Steel sword designer, swordmaster, stunt coordinator and
Read More »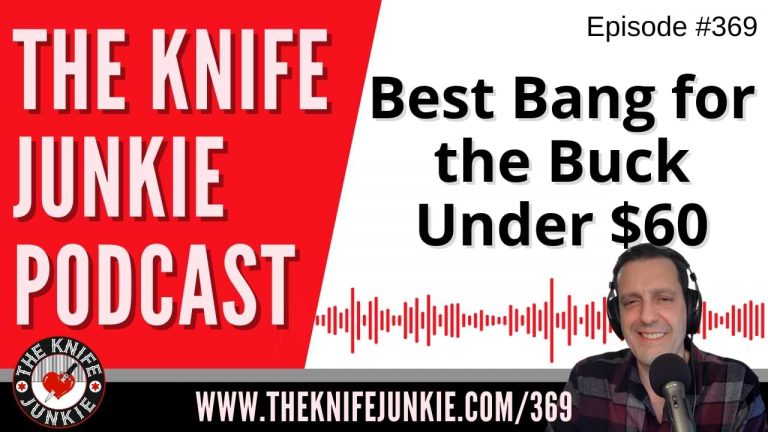 0.75x 1x 1.25x 1.5x 2x [0:00]… Apple PodcastsGoogle PodcastsSpotifyStitcherTuneInListen in a New WindowShare Leave a ReviewDownloadSoundCloudAndroidRSSSpotifyiHeartPlayer Embed Get The Knife Junkie's E-newsletter Subscribe to The
Read More »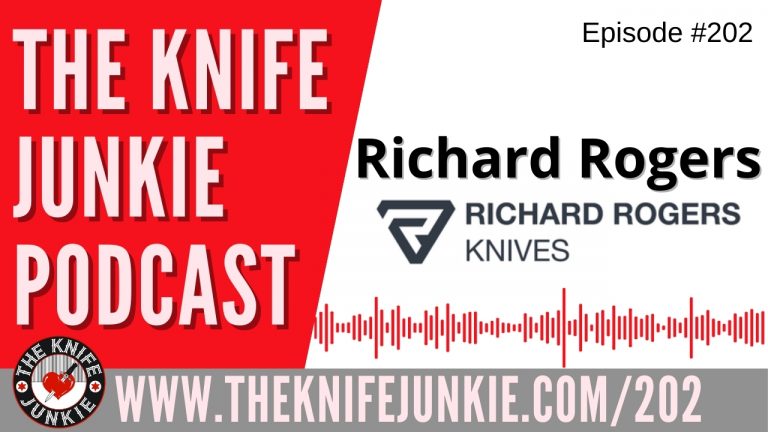 0.75x 1x 1.25x 1.5x 2x [0:00]… Apple PodcastsGoogle PodcastsSpotifyStitcherTuneInListen in a New WindowShare Leave a ReviewDownloadSoundCloudAndroidRSSSpotifyiHeartPlayer Embed Get The Knife Junkie's E-newsletter Subscribe to The
Read More »